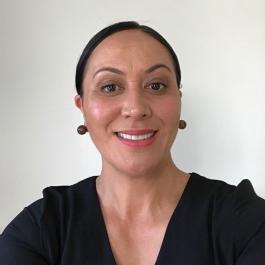 A passion to help and educate families in the community lead me to study Dental Therapy at Otago University, graduated 2007.
Working within the local communities I am able to encourage students to pursue good habits that enable them to have a good understanding about oral health and well being.
In my free time I enjoy outdoors fishing and diving and spending time with my family.
Position
Dental Hygienist