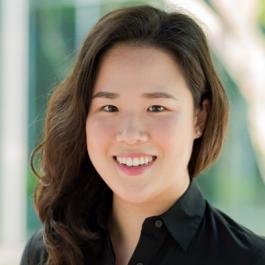 I completed my Bachelor of Oral Health from the School of Dentistry, University of Otago, in 2011. I am currently registered as an Oral Health Therapist with the NZ Dental Council and NZ Dental and Oral Health Therapist Association. I was working previously in Dunedin as an Oral Health Therapist in a private practice as well as a Teaching Fellow at the School of Dentistry, University of Otago. Having had the opportunity to teach within the Oral Health Department, I have gained a confidence in supporting and mentoring young Oral Health Therapists at an American Dental Practice, the Expat Dental in Singapore. I have enjoyed working in such a diverse multicultural setting where I learned to appreciate and deliver culturally-appropriate treatment to many patients.
My husband Adrian who is also a team member at Capital Dental and our young family moved back to New Zealand for the great family lifestyle. Moving back to New Zealand made us to realise how beautiful this country is with a friendly mix of different culture.
I believe us dental hygienists at Capital Dental can help you with prevention and management of periodontal disease which is often neglected.
In my free time, I enjoy spending time with my family and definitely pre-occupied with our toddler boy.  
Position
Dental Hygienist