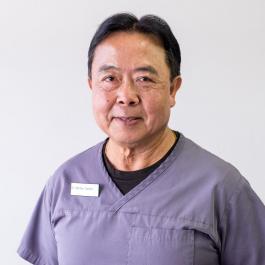 I took over an Upper Hutt practice which was formally owned by Dr Russ Mitchell in 1978.
Previous year, I worked as an assistant dentist in Ch-Ch. I chose Ch-Ch because of its close proximity to a number of great ski fields.
Over the past 30+ years I have owned and operated dental surgeries from Paraparaumu in the Kapiti to Greytown  in the Wairarapa and the greater Wellington region .
I enjoy all branches of dentistry . It is an evolving health science and there are always challenges. 
My philosophy is always to provide the best possible dental service at an realistic cost for  all our patients.
Oral and IV Sedation Provider