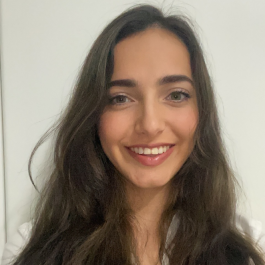 Suma graduated from the University of Otago with Distinction. She is fluent in English and Arabic, and is passionate about dentistry. She is experienced in all fields of general dentistry, and particularly enjoys cosmetic and relief of pain dentistry.
She believes in the importance of empowering patients for optimal oral health outcomes, and is passionate about educating patients on how to get there. Suma listens and works with patients as a team, to create a plan which works with them best. 
Aside from dentistry, like many Wellington locals, Suma enjoys running, indulging in food and coffee, and spending quality time with family and friends. She looks forward to meeting and caring for you at your next visit.