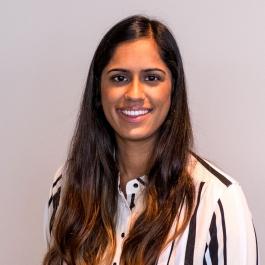 Previously I have worked in a more rural environment, this has taught me how to work with a different demographic of patients. With limited access to specialists, this also pushed me to extend my knowledge and skills which I have brought with me over to Capital Dental. 
My approach to dentistry is to make sure patients feel empowered and welcomed in the dental environment. I believe that when we communicate and listen to a patient's expectations, we can provide a treatment that fits each person. I have a special interest in restorative dentistry and providing effective relief of pain care. I hope to branch into orthodontics in the future in order to offer a breadth of treatments to my patients.
A few years ago, when I was working on a volunteer dental trip to Vietnam, I developed a passion for giving back. This opportunity allowed me to combine my passions of helping those in need and travel. Outside of travel and dentistry, I enjoy trying different cuisines and attempting to recreate them in my own kitchen.