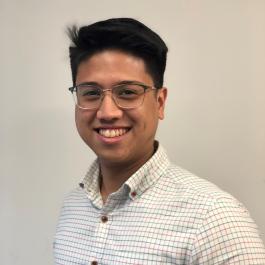 I am a Wellington local who has completed a Bachelor's of Dental Surgery from the University of Otago. Previously working as a Dental House Surgeon for the Auckland District Health Board,  it was time to come back home to my roots in Wellington.
During my time with the Auckland and Counties Manukau DHBs, I have been exposed to a wide range of disciplines. These range from complex Oral and Maxillofacial Surgical cases to Paediatric referrals from both School Dental Services and private practitioners. I am well-rehearsed in emergency dental situations, surgical procedures, and the management of medically compromised/special needs patients. Moreover, this opportunity has exposed me to experienced senior dentists, specialist consultants and experts in various fields within the dental and medical based setting. 
What I can deliver to this role is a strong sense of responsibility dedicated to serving the team and my patients. By working and volunteering in a wide variety of experiences, I have been able to engage with many individuals from unique walks of life. This has allowed me to treat each individual patient most effectively and to provide a high standard of care for each patient with their best interests being the number one priority. In my spare time, I volunteer to provide dental aid for a Samoan outreach grant.